Smart translations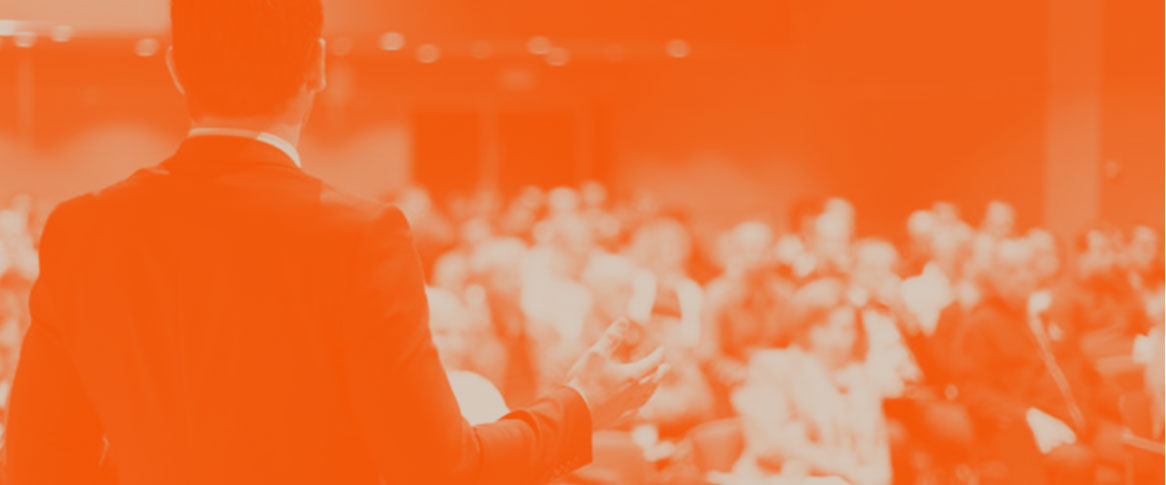 Human expertise for
unrivaled quality
As a human-sized company with a dedicated and flexible team, we strive to provide translations with a meaningful added value.
We adopt your language, localize your jargon, and ensure high-quality services with our exacting standards.
20 years of expertise and commitment to clients. A team of linguists who only translate into their native language.
What our clients say about us
Frédéric Picchiarini,
Press Relationships Manager, EPIC

I've had the opportunity to use Verba-Translations several times. Whether for technical or traditional translations, their services were responsive, competitive and of excellent quality. I strongly recommend them.

OIM France

Quick turnaround and outstanding service, quality translations and highly appreciated expertise.