Testimonials

Ryma Soukane,
AWD Product Manager
I've been working with Verba-Translations for more than two years and as a project manager for an international group, we often need to translate documents. Verba-Translations does a remarkable job, I spend less than 10 minutes proofreading the translations because I hardly ever find anything to correct. They adapt their style to each different company and sector to perfect their translations, while always being quick and efficient.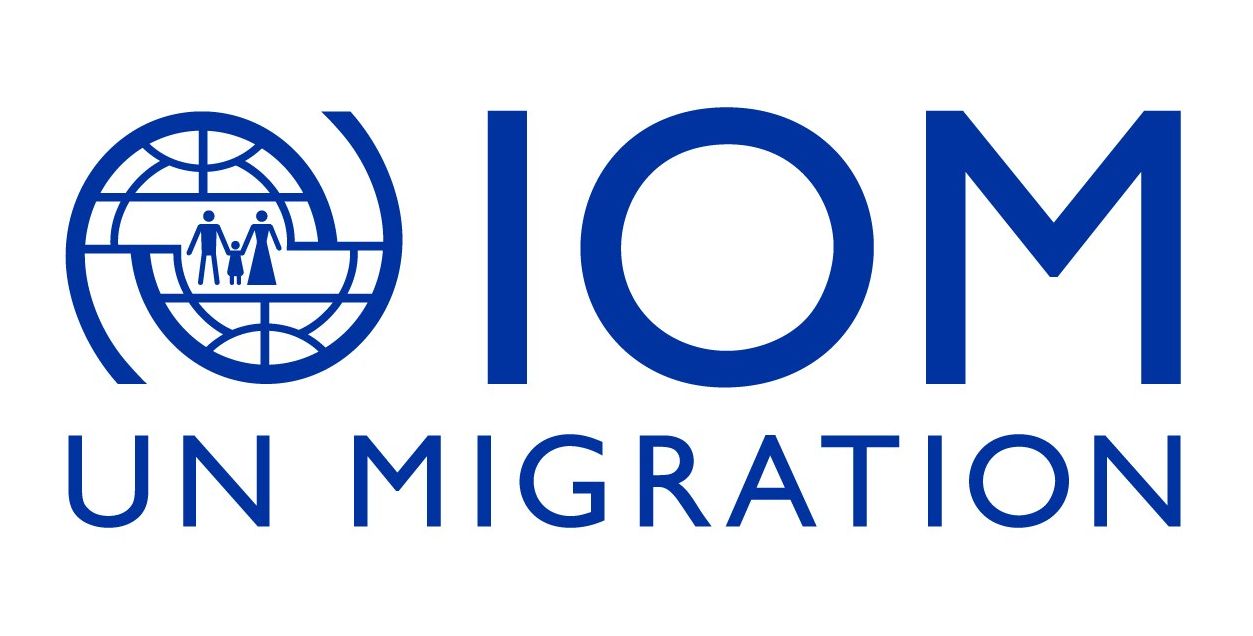 OIM France
Quick turnaround and outstanding service, quality translations and highly appreciated expertise.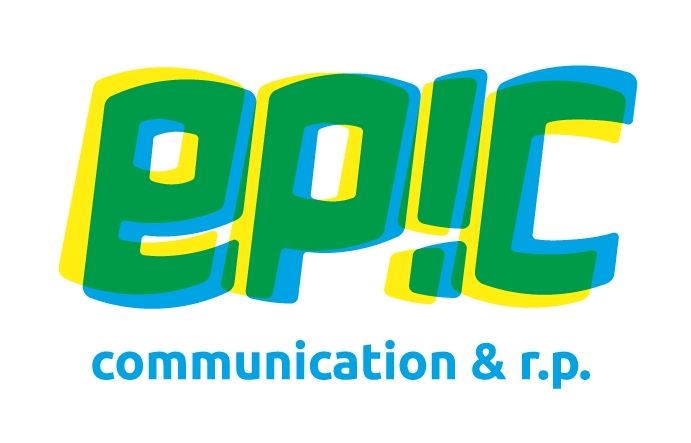 Frédéric Picchiarini,
Press Relationships Manager, EPIC
I've had the opportunity to use Verba-Translations several times. Whether for technical or traditional translations, their services were responsive, competitive and of excellent quality. I strongly recommend them.