A methodical strategy
enhanced by our team work.
Human intelligence is the core value of our company, and the basis of our relations and translations. We use our intellectual skills and experience to deliver high quality translations.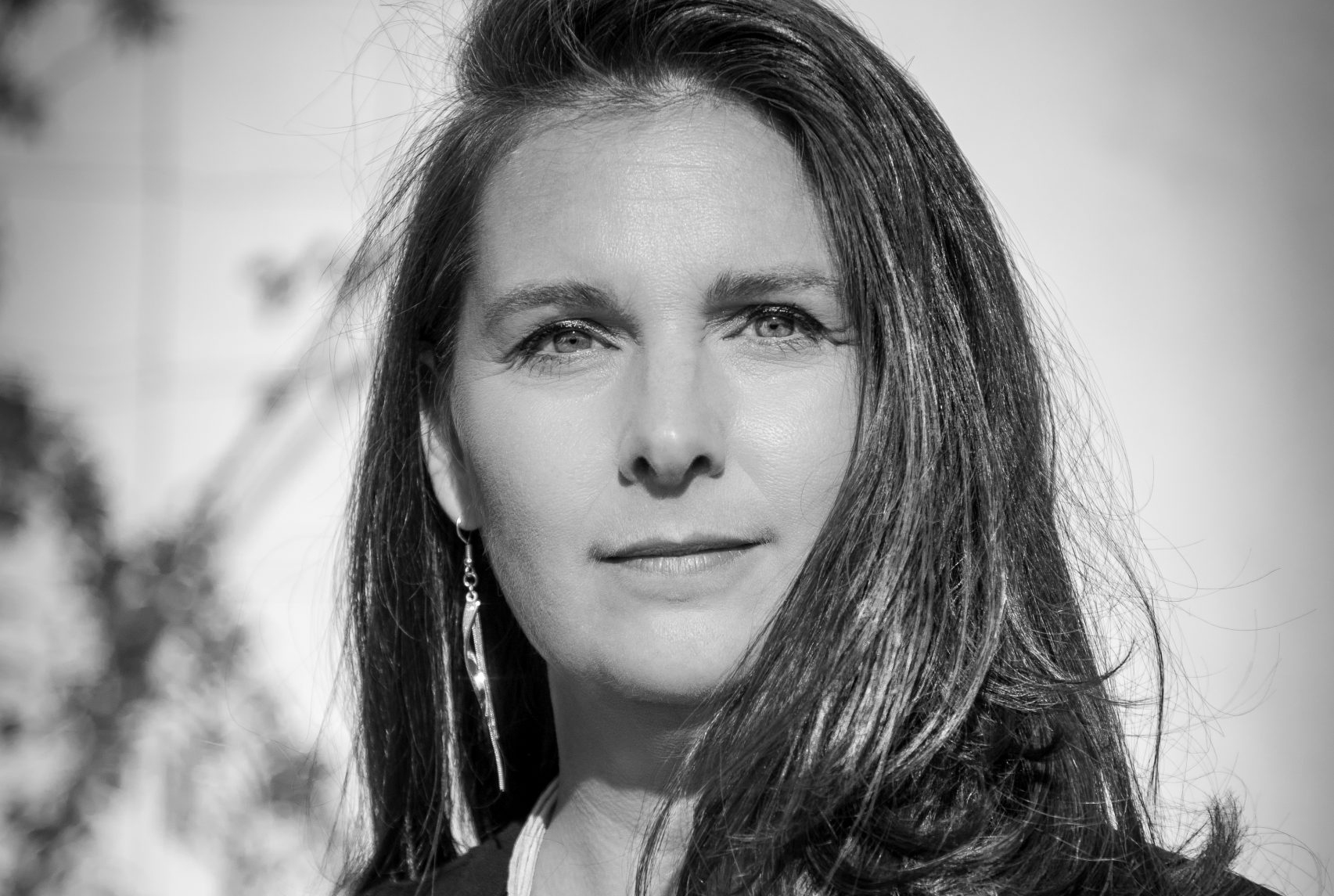 Brigitte
Linguistic, legal and editorial expertise
Verba-Translations Founder & Manager, Brigitte has a master's degree in Dutch law from the University of Maastricht and graduated as a translator from the University of Translation and Interpreting in Maastricht (Netherlands).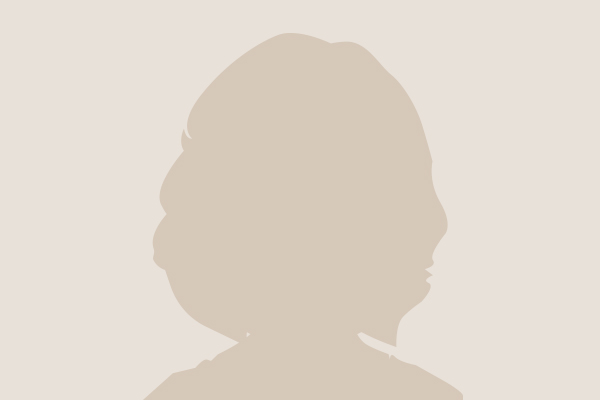 Bénédicte
Senior translator and proofreader
After a literary education (Khâgne French literature foundation course and two-year Master's degree in the Book Industry) and a postgraduate diploma in Translation and Translation Studies from the University of Bordeaux III, Bénédicte joined our team in September 2010.
She has an in-depth knowledge of typesetting software and works closely with the Quality Service. She is in charge of translating and proofreading for the English and Spanish departments.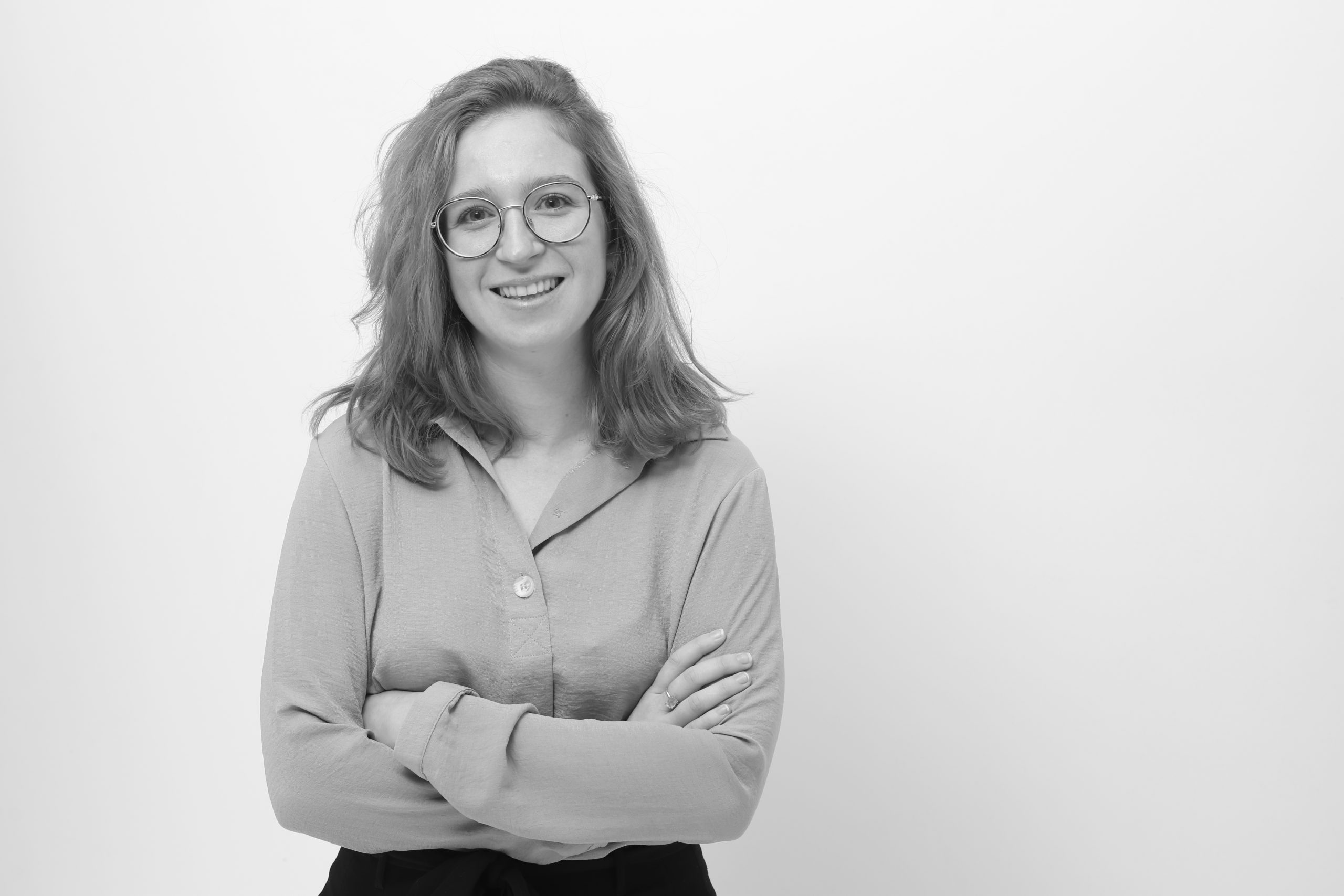 Milène
Project manager and translator
Having graduated from the University of Translators, Interpreters and International Relations, Milène has a perfect command of English and Spanish. This promising young talent joined our team in 2021 and manages projects. She also translates and proofreads.